We take pride in our ability to level up the ecommerce brands we acquire. Check out these case studies to see how unique companies all experienced incredible growth, incredibly fast.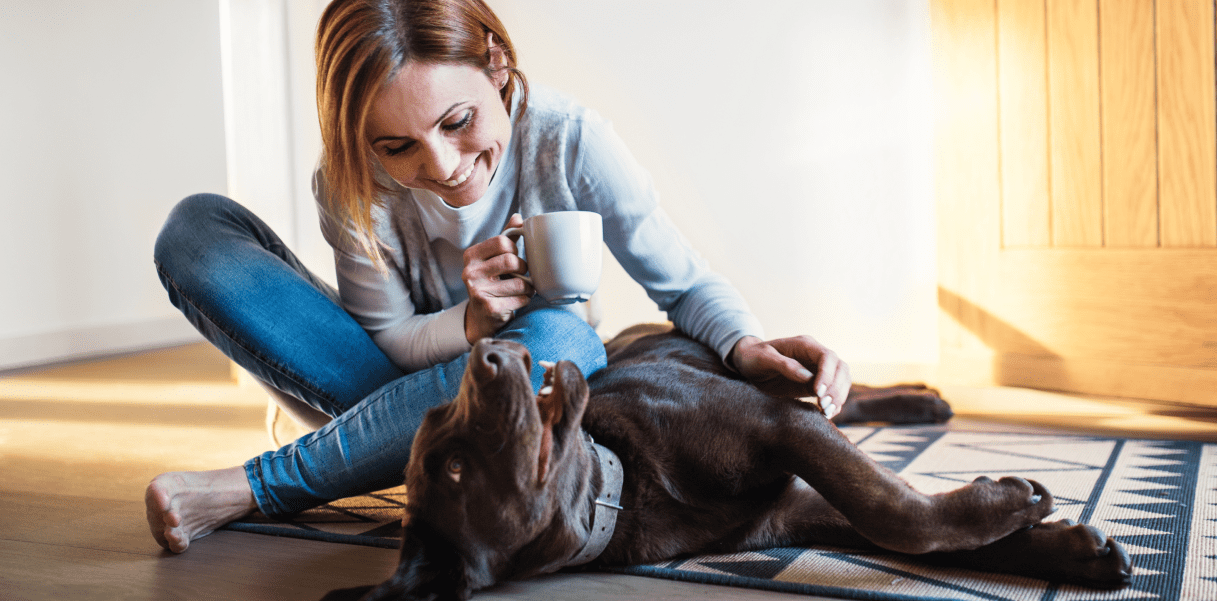 Pet Supplies
Angry Orange
We took a commercial-grade product and made it consumer ready, increasing revenue from $2.5 million to $16.5 million. In the process, this brand became so beloved, it expanded beyond Amazon to be sold in retail stores across the country.
Read more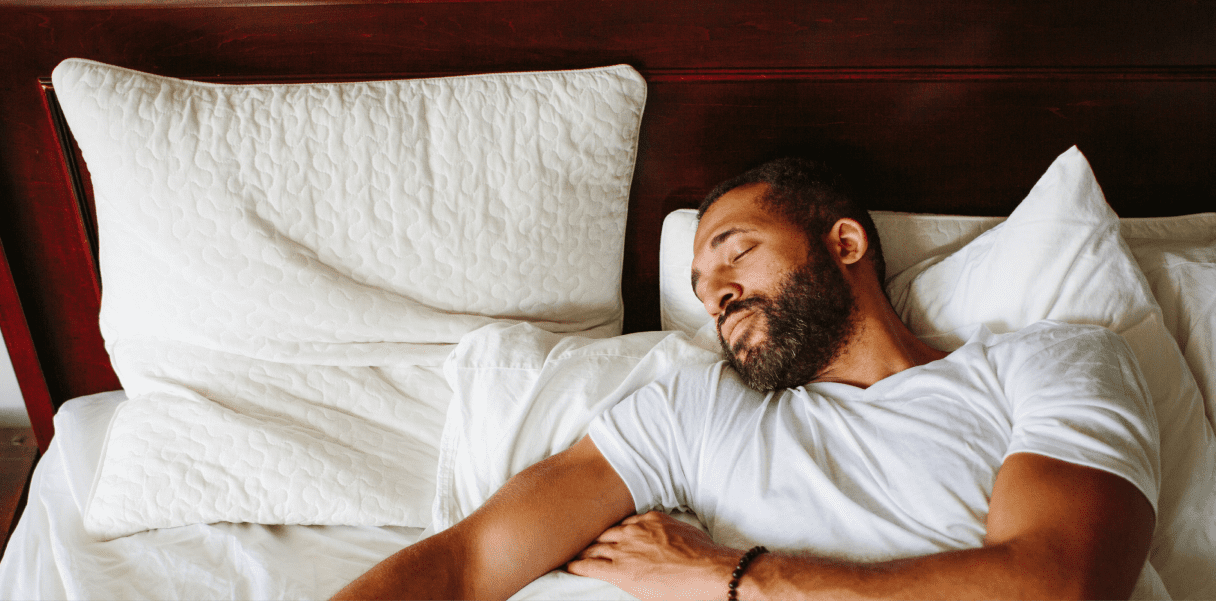 Home
Becky Cameron Home
Becky Cameron Home went from one successful product to a cohesive brand through expansive creative updates and pay-per-click (PPC) marketing initiatives for every single product. We increased the brand's Best Seller Rank by 95% in less than three weeks.
Read more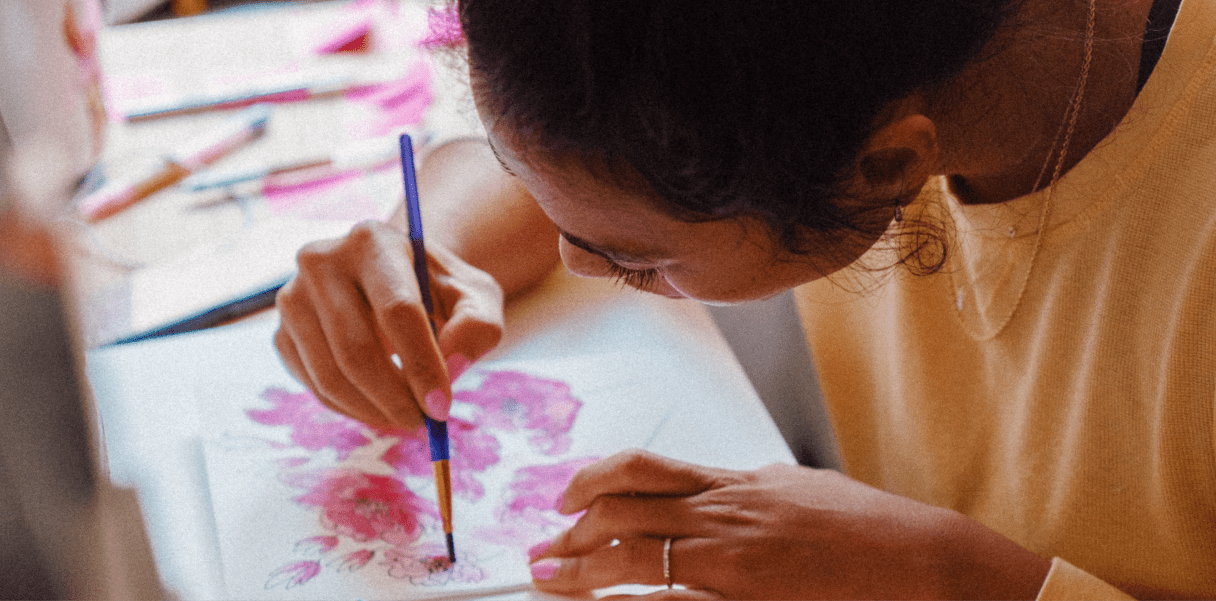 Arts & Crafts
Crafts 4 All
Thrasio grew Crafts 4 All over 3X in just 2 years with vibrant packaging, heavily invested PPC, and an expanded product line. Our secret to maintaining its #1 rank? Never run out of inventory.
Read more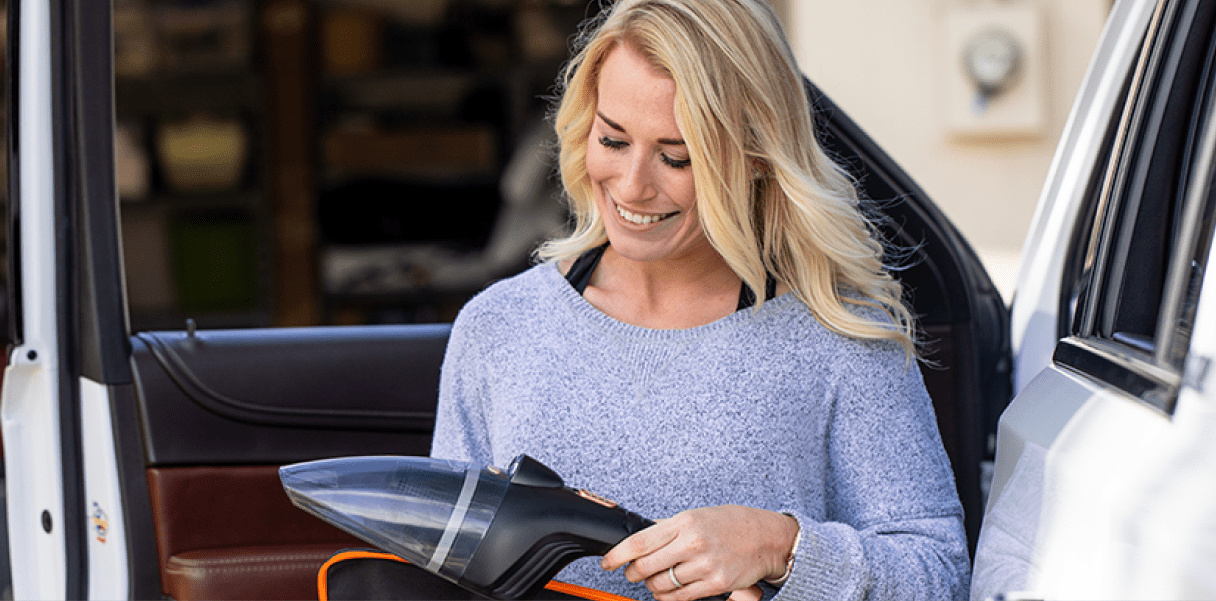 Automotive
ThisWorx
ThisWorx was initially a small brand led by one successful product. Thrasio improved SEO, updated the photos and videos, and gave a hefty marketing push to make this brand a runaway success in only a few months. Our best-in-class brand management is slated to 5X ThisWorx revenue in 2021.
Read more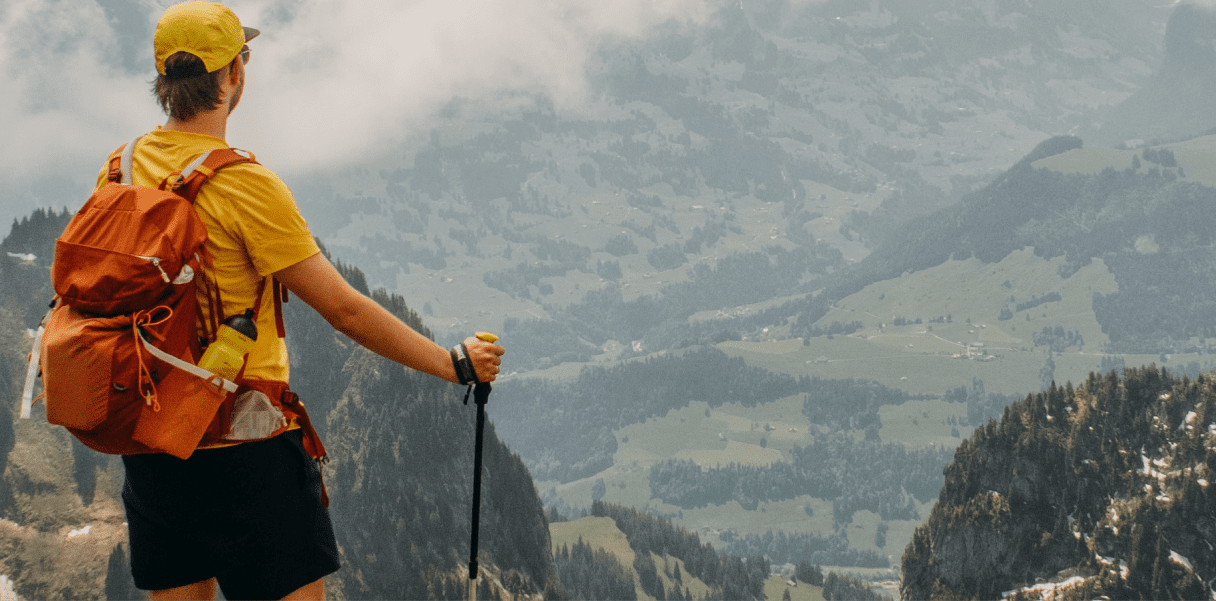 Sports & Outdoors
TrailBuddy
Thrasio revamped PPC, launched generous customer service initiatives, and brought TrailBuddy into new marketplaces—making this brand a global success.
Read more
Our case studies are for general information purposes; they are not guarantees of future performance and undue reliance should not be placed on them. Each study is based on a particular set of facts and conditions at a point in time and may involve known and unknown risks and uncertainties. The performance, financial results, and projections for the products or sellers in these case studies may not be parallel in others.
Let's Make Something Great
We're excited to talk to you about your ecommerce business.
Contact Us