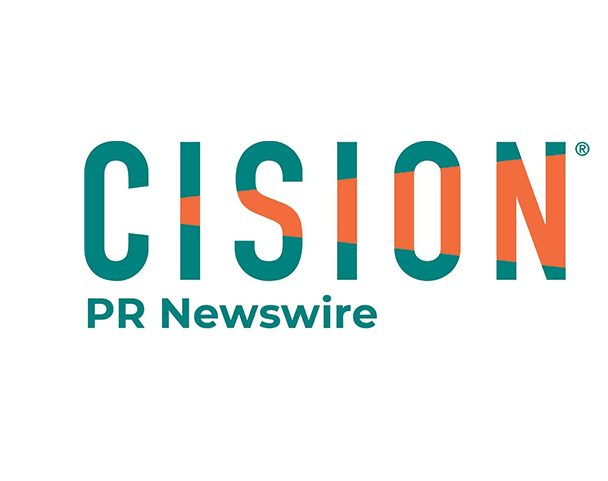 PR Newswire
Thrasio has completed its largest ever "Turkey 5," the peak sales period running from Thanksgiving to Cyber Monday. In total, revenue during that period grew 133% over 2020, accounting for both existing brands and new acquisitions. Much of the growth was organic, with Thrasio brands handily outperforming 2020's already-impressive results.
December 7, 2021
Let's make something great
We're excited to talk to you about your ecommerce business.
Contact Us