As Thrasio expands across the world, we are committed to growing our global consciousness even faster. Our impact on the environment and the opportunity to lift people up help guide every decision we make.
The Rights of Freedom of Association and Collective Bargaining

No Discrimination

Fair Remuneration

Decent Working Hours

Occupational Health and Safety

No Child Labor

Special Protection for Young Workers

No Precarious Employment

No Bonded Labor

Protection of the Environment

Ethical Business Behavior
Supply Chain
Sustainability
Through our Responsible Sourcing Program, we partner with amfori, the leading global business association for open and sustainable trade, to implement tools and best practices that evaluate the social performance of our supply chain. Suppliers are committed to follow the amfori code of conduct – 11 principles ranging from fair payments to environmental protection.
Learn more
Greenhouse Gas Emissions
As part of our Supply Chain Sustainability initiative, we've adopted the Greenhouse Gas (GHG) Protocol standard to measure, manage, and report our GHG emissions. We've also partnered with Pathzero to estimate GHG emissions from port-to-port freight operations, following best practices as specified in the Protocol.
Living Out Our Mission
We're honored to help elevate a variety of life-changing organizations tackling the world's challenges, including:

Empowering Employees for Good
To strengthen the communities in which we live and work, we've created meaningful, fun, and high-engagement mentorship and philanthropic opportunities.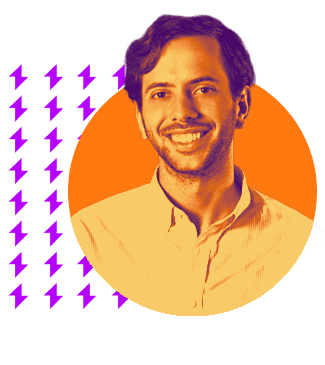 Thrasio's fellowship in collaboration with Success Academy (SA) in Harlem offers high school students the opportunity to learn from our employees how to research, build, and scale a social enterprise from scratch. Fellows work in teams and, after a series of workshops, are awarded seed funding to launch a minimum viable product or service in their communities. As Amazon has done for Small and Medium Enterprises (SMEs), we also hope to further democratize entrepreneurship by inspiring students early on to explore their potential as the entrepreneurs of the future.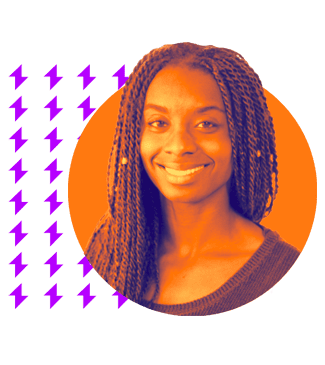 Being a mentor at BUILD has been a very humbling and eye-opening experience. It is incredible to see the passion that goes into developing a concept into a product that the students are proud of. Working at Thrasio gives me the confidence to tell these students that there is a world that values their entrepreneurial spirits and needs their problem-solving skills.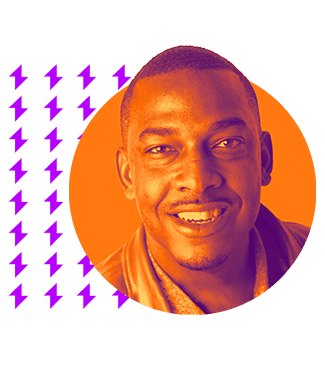 Being able to give back to my own middle school was an incredible professional accomplishment that's also very important to me personally. I'm thrilled to be able to impact the communities where I grew up and to potentially introduce new career possibilities for bright young minds.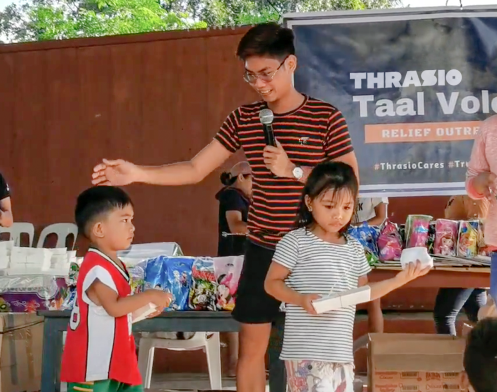 Using PTO to Change the World
We encourage Thrashers to utilize our unlimited paid time off policy and take action on issues that are most meaningful to them.
Learn more about our culture
Join Our Growing Team
Take off with a group of positive people out to define the future.
Explore Open Roles