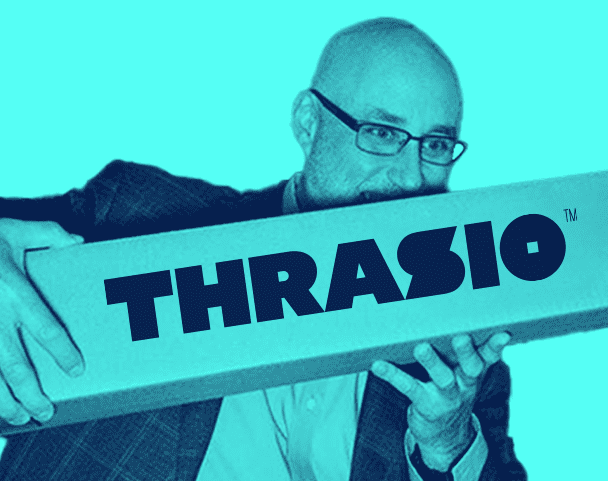 December 15, 2021
Carlos Cashman, CEO of Thrasio, announces company rebrand and site redesign. Learn about Carlos's vision for the future, and Thrasio's mission moving forward.
Brand Building
December 6, 2021
By land, sky, and sea, Thrasio's Mustafa Cokol visits the Ports of Los Angeles and Long Beach. The takeaway for sellers? The problems aren't going away anytime soon. The time to focus on supply chain strategies is now.
Let's Make Something Great
We're excited to talk to you about your ecommerce business.
Contact Us