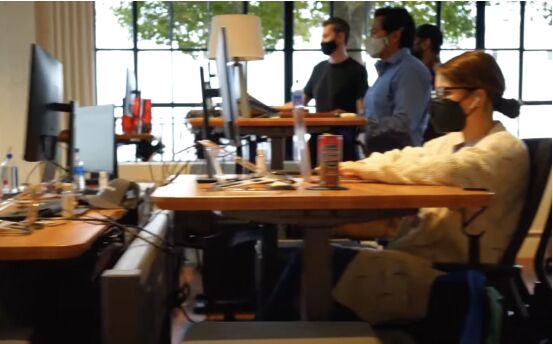 Partnering with Us
We're constantly looking to find new ways to help get great things to more people. So we build our brands to compete with top household names, offering consumers more choice and exceptional value. We also offer commercial opportunities, working with you to find solutions that meet your needs.

Wholesale
The Wholesale team at Thrasio works with large national retail chains and other volume distribution networks both domestically and abroad.
Get in touch
Corporate Development
The Corporate Development team at Thrasio is looking for interesting investment opportunities across the ecommerce ecosystem globally. These opportunities range from M&A to joint ventures to minority investments in companies providing software and/or services to eco-commerce businesses.
Get in touch

Strategic Partnerships
The Strategic Partnerships team is looking for forward-thinking partners that can help drive competitive advantage and differentiation within and beyond Thrasio's core business.
Get in touch

Corporate Marketing Partnerships
The Thrasio Corporate team partners with top ecommerce experts, SaaS platforms, and influencers in the space who share in the vision of helping entrepreneurs and ecommerce businesses grow. Get in touch if you're interested in co-marketing opportunities with Thrasio.
Get in touch
Touch Base with Our Team
Thrasio has hundreds of brands spanning almost all of Amazon's core product categories, creating a wide variety of ways for you to partner with us. This includes dedicated services and exclusive pricing for our commercial programs.
If you're interested in talking with someone from our team, fill out the form below, and we'll get back to you quickly.
* required field