#1
Ranks #1 in several subcategories as a top crafting competitor.
~239%
Increased EBITDA by ~239% within 2 years of acquisition.
~152%
Increased revenue by ~152% within 2 years of acquisition.
The Origin Story
When we purchased Crafts 4 All, the hero ASIN was already #1 in its category. Thrasio applied creative updates, invested heavily in PPC, expanded the product line, and worked aggressively to maintain the #1 rank by committing to the goal of never running out of inventory. The COVID-19 sales spike in the category put our products in high demand. We were able to maintain inventory and increase sales velocity as other sellers stocked out.
We dug deep into the manufacturing process involved in making the product and found that without making key supply chain improvements, Crafts 4 All inventory would always be unstable.
Inventory Investment
How we kept the momentum going

We leveraged the data and learnings from early COVID-19 supply chain scarcity into our forecasting for the 2020 holiday season. No longer constrained by on-hand inventory, we were able to sell freely in Q4 — pushing promotions and PPC even harder for a sustained increase in sales continuing into 2021.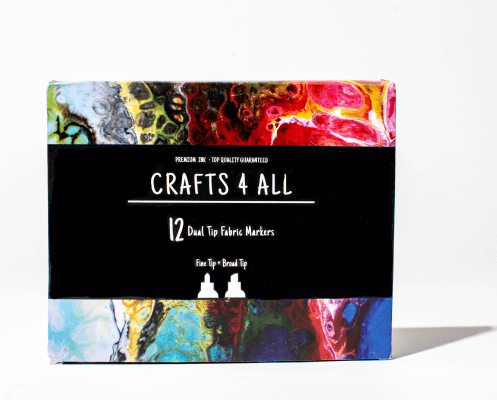 New Category
We packaged our top products to fit into a niche subcategory, which made it easier to consistently maintain top rank.

What can we say? We like being #1.

Expanded Product Options
We launched an additional variation to the hero product. Offering three different sized kits at three different price points within an established listing drove sales with minimal impact on day-to-day operations.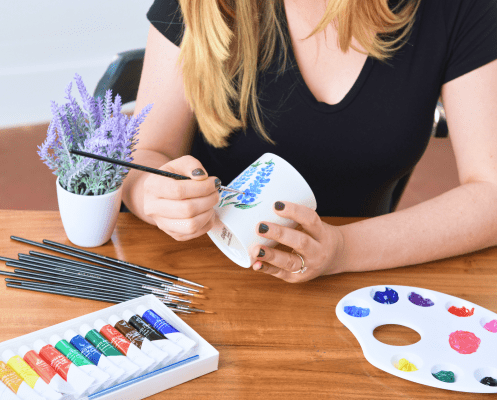 Creative Updates
Our updated branding added color to the packaging (and therefore the listing photos). Not only did the products stand out in the search results, they also made the kit a more giftable item. Our paint sets were one of the top-performing products in Q4 2020.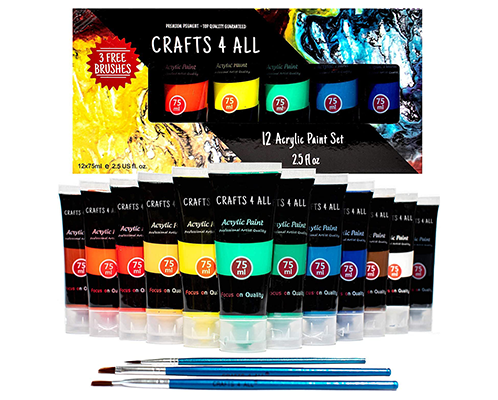 *Our case studies are for general information purposes; they are not guarantees of future performance and undue reliance should not be placed on them. Each study is based on a particular set of facts and conditions at a point in time and may involve known and unknown risks and uncertainties. The performance, financial results, and projections for the products or sellers in these case studies may not be parallel in others.
Read More Stories
Sports & Outdoors
TrailBuddy
Thrasio revamped PPC, launched generous customer service initiatives, and brought TrailBuddy into new marketplaces—making this brand a global success.